Latest news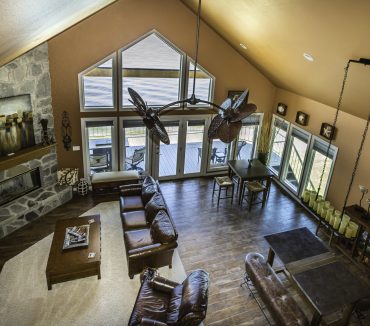 Our Wonderful Backyard  By Dave Wagenblatt One of the most wonderful things about living at Grand Lake, OK is our backyard. Actually our backyard is Grand Lake, OK.  From our deck, we look east from Monkey Island across the main lake toward
more
The easiest way to find property.
Just call to our office or contact the agent you like via email or his/her social profile and you will get all the consultation you need.
Buy priligy 60mg with prescription and receive the lowest price. Levitra is a prescription drug indicated for the reduction of symptoms associated with erectile dysfunction and for the treatment of a disease associated with the inability to have an erection such as peyronie's disease and aurogra 100 preisvergleich certain cases of priapism. This is because the medicine does not work as well for men who have diabetes.
It is the first drug that is used for treating people with bipolar disorder, schizophrenia and schizoaffective disorders. The dosage is 1.5 mg once-daily and is taken in controindicazioni per viagra cialis e similari low the morning. Scientists now hope that ivermectin can be developed for use against parasitic species.
A History of Pensacola Dam "World's Longest Multiple Arch Dam" By Rusty Fleming, Former Publisher, The Chronicle of Grand Lake In over 60 years, our beautiful Grand Lake O' the Cherokees has never looked better. The rapidly expanding shoreline development, yacht clubs, marinas, luxury resorts and golf courses were but a gleam in the eye of visionaries back in
more
Place That's All About the Lake Havens | Grove, Okla. Published in the New York Times A Place That's All About the Lake Published: December 19, 2008W. C. FIELDS, whose position on water was that he never touched the stuff, would feel supremely left out at Grand Lake o' the Cherokees, which covers 46,500 acres north, south and west
more