I had the privilege of dealing with Debbie and Dave on three successful real estate transactions and in each case the personal care,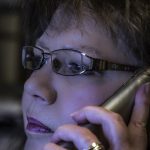 Debbie Wagenblatt

Debbie is an OU alumni starting in real estate in the late 70's and also has 20 years experience in the mortgage industry.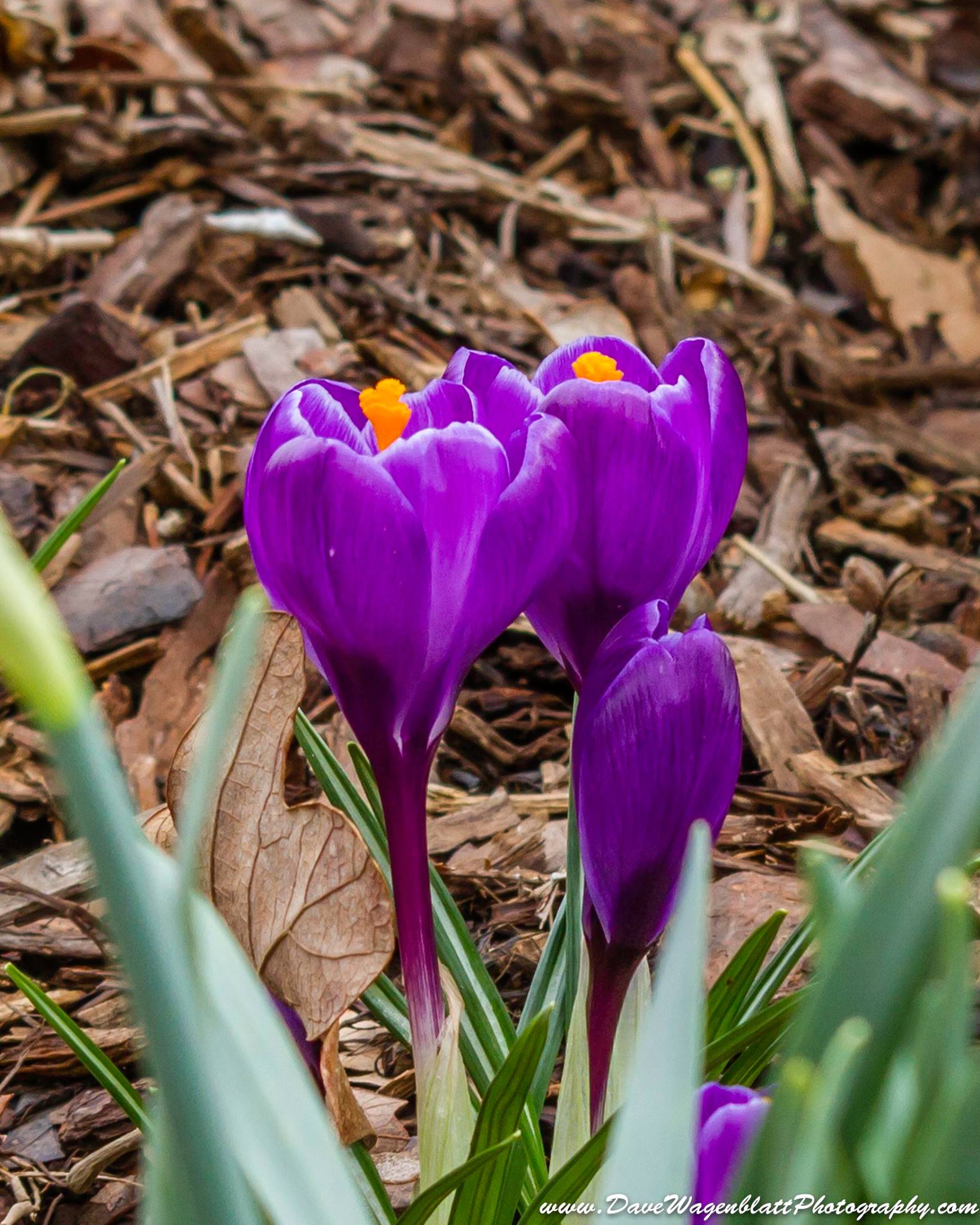 Yes, it's that time of year when the time and weather changes. The spring season is beginning at Grand Lake. Welcome Back week end was two weeks ago and the Boat Show in Grove was last week. This week end has a Pro Bass Tournament and all fishermen are getting out and about. The early season flowers are popping
Grand Lake OK Map showing locations of State Parks, Marinas, Restaurants, Golf Course,  RV Parks, Towns and more. This map continues to have places added and pictures to pop up with information so come back often and share with your friends. To View a Larger Map Click This Link To see Homes for sale at Grand Lake OK visit
Get Grand Results Team
Dave & Debbie Wagenblatt, Realtors Coldwell Banker Select-Grand Lake
Our success is driven by the highest quality customer service.  Provide as much information as you can about what you're looking for.
Price range, size, bedrooms, baths, lakefront, lake view or not,
city (i.e. Grove, Monkey Island Langley, etc.),

even a specific subdivision or gated community and we'll do the rest.